Mike Mercury

C5 Mod Page

our 2002/carcover/ramps/back to main

Looking for a great site with many C5 mod links? Visit the Corvette Guru page

Convenience

The Window Commander; automatically raises/lowers the windows using the factory key fob.

Raybestos Quiet Stop ceramic brake pads; mainly for brake dust reduction: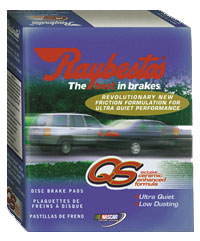 Interior sound reduction; reducing road and tire noise click here.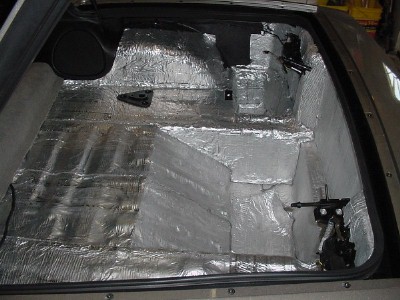 MP3 Player, NEO model 35 20gbyte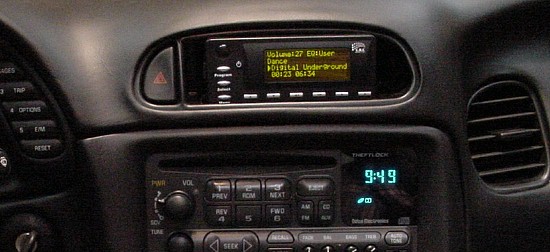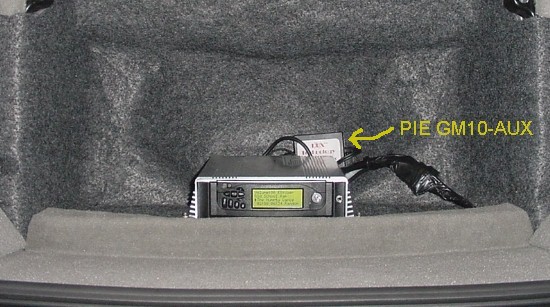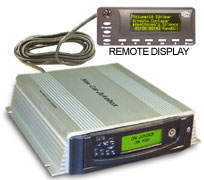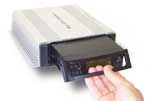 Ham Radio installed: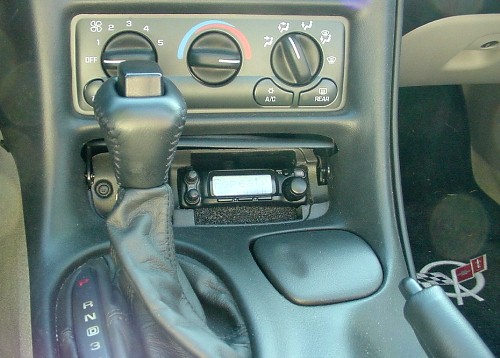 Cosmetic
L.A.P.D. Gauge Ring Bezels: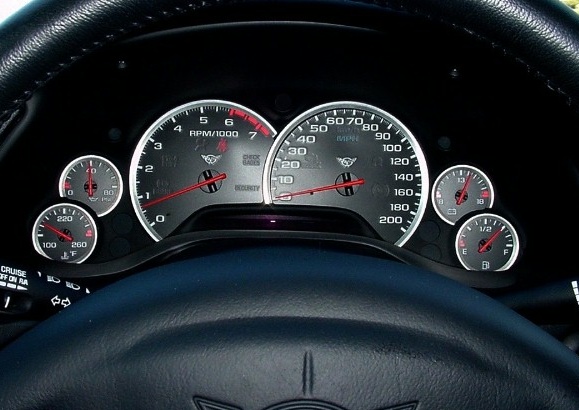 Brethless Performance Billet Shift Knob: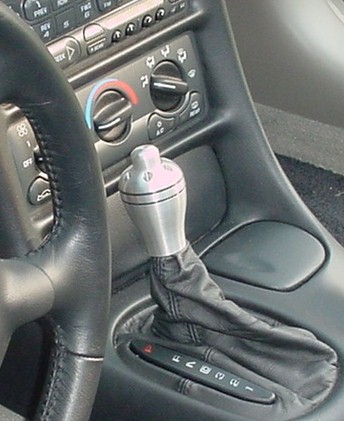 Waterfall Emblem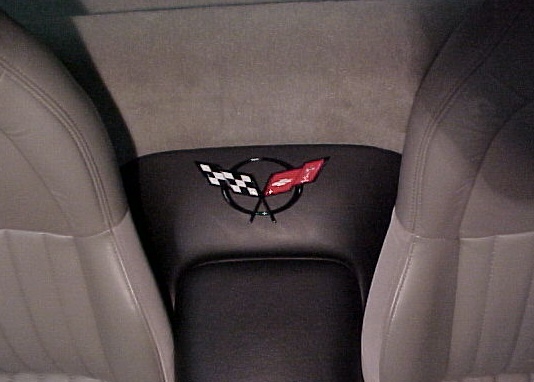 Air Bridge Decal: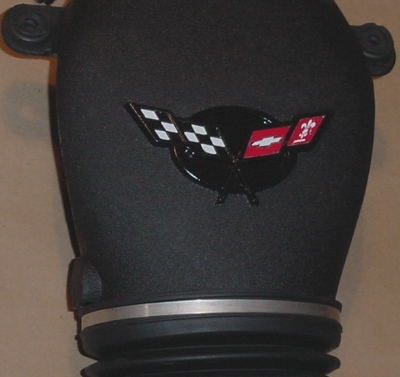 Painted Fuel Rail Covers: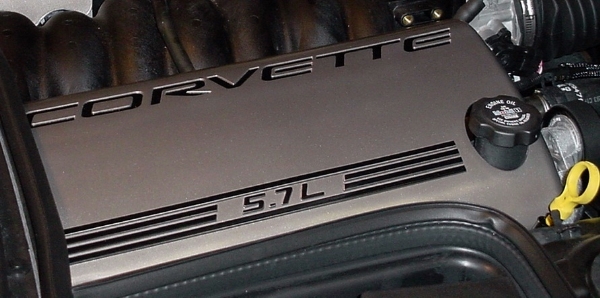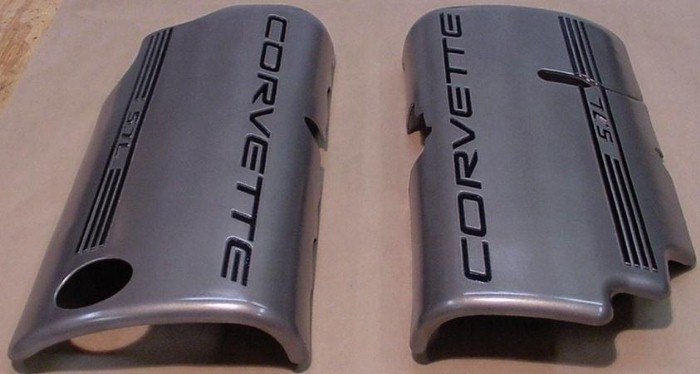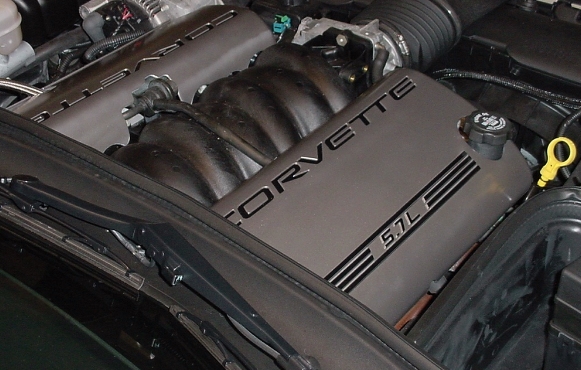 these are a set for a fellow Corvette owner: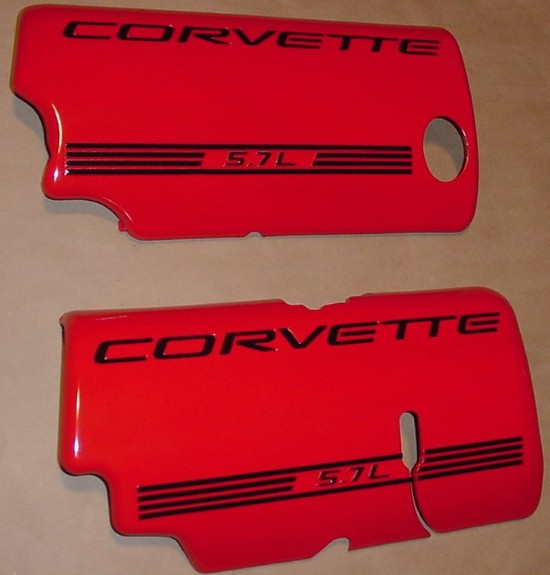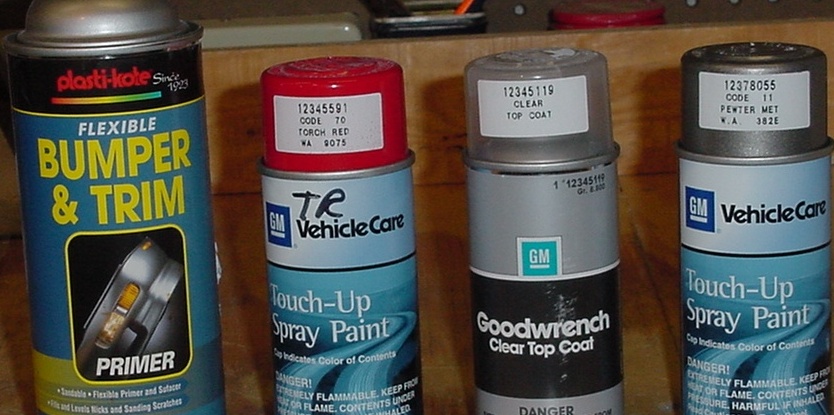 "Coolflex" chromed upper radiator hose: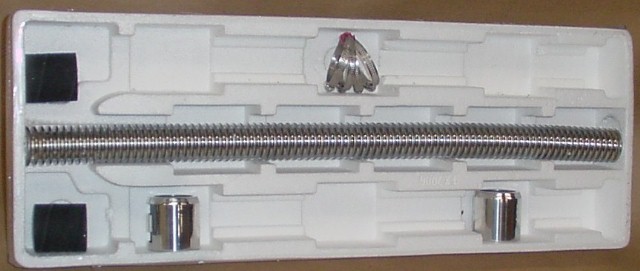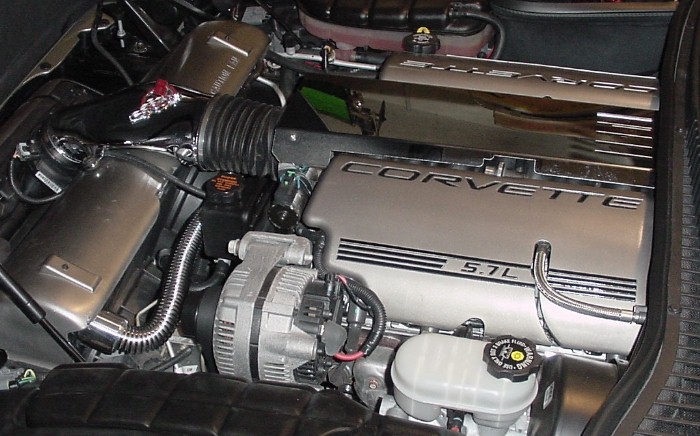 Exhaust Plate Cover:

Lloyds floor mats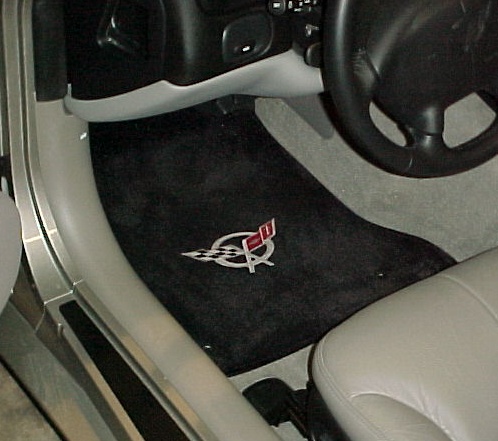 Z06 front screens: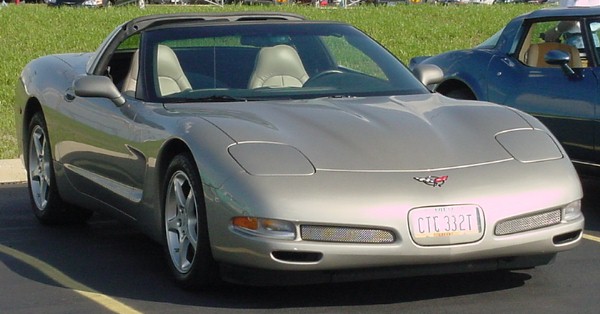 Newest mods:
GM Racign catalog Valve Covers and relocated coil packs: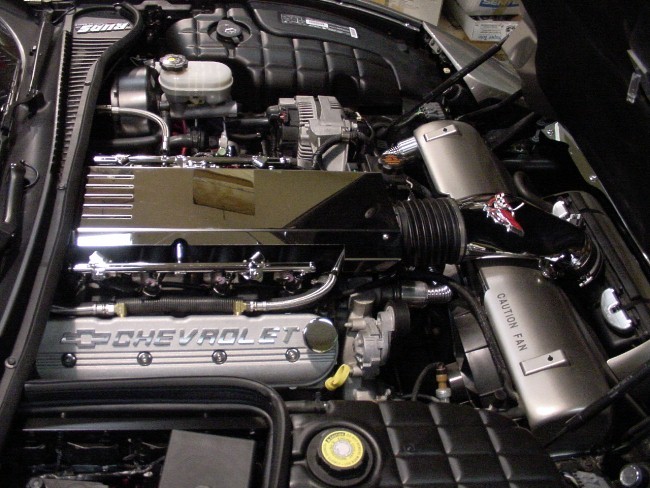 details here
Chromed Alternator: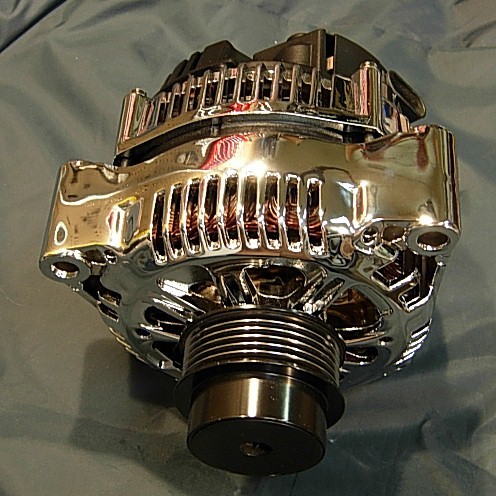 details here
Rearview mirrir with Homelink and compass: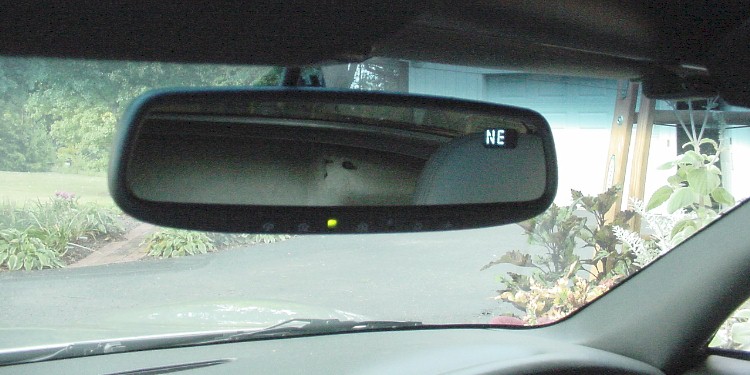 details here
Front License Plate Dress-up;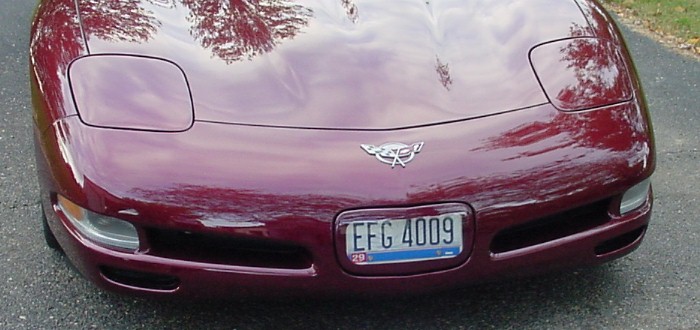 details here
OEM C6 rim upgrade: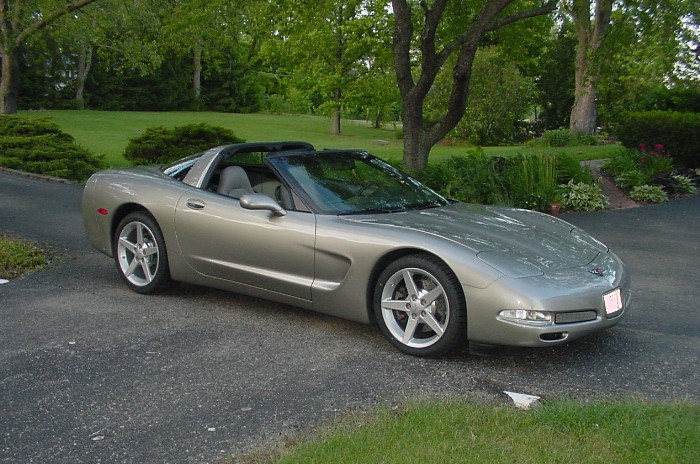 details here
Performance
2002 Z06 Air Box Cover
primered, painted, clearcoated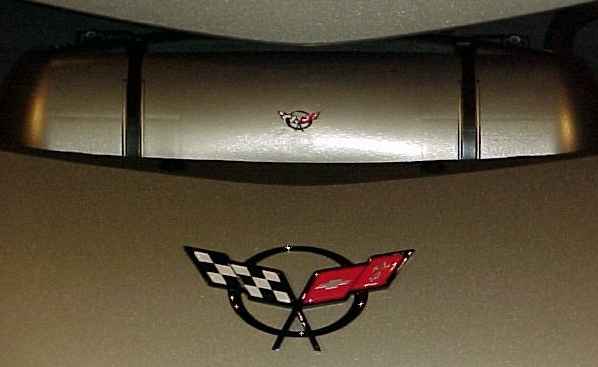 here is the one for my friends Torch Red Corvette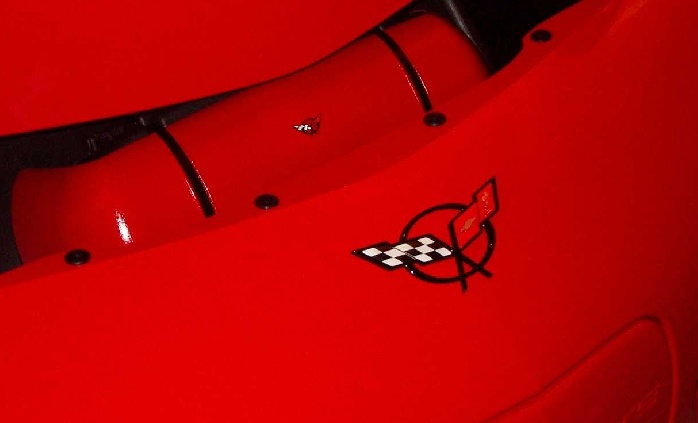 K&N air filter:

Lightweight - free flow 2002 Z06 titanium exhaust (13.5 lbs each; stock mufflers are 24 lbs each):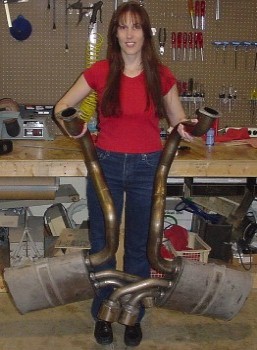 3.42 carrier: details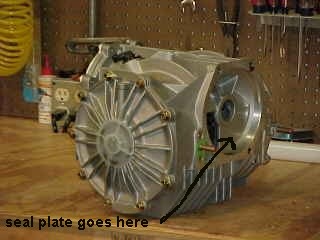 Predator handheld programmer:
Innovate! LM-1 Wideband Oxygen sensor and logger: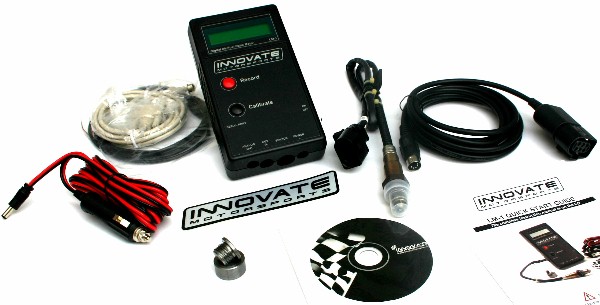 mild torque-converter upgrade (does not require external cooler) details here
email Tim